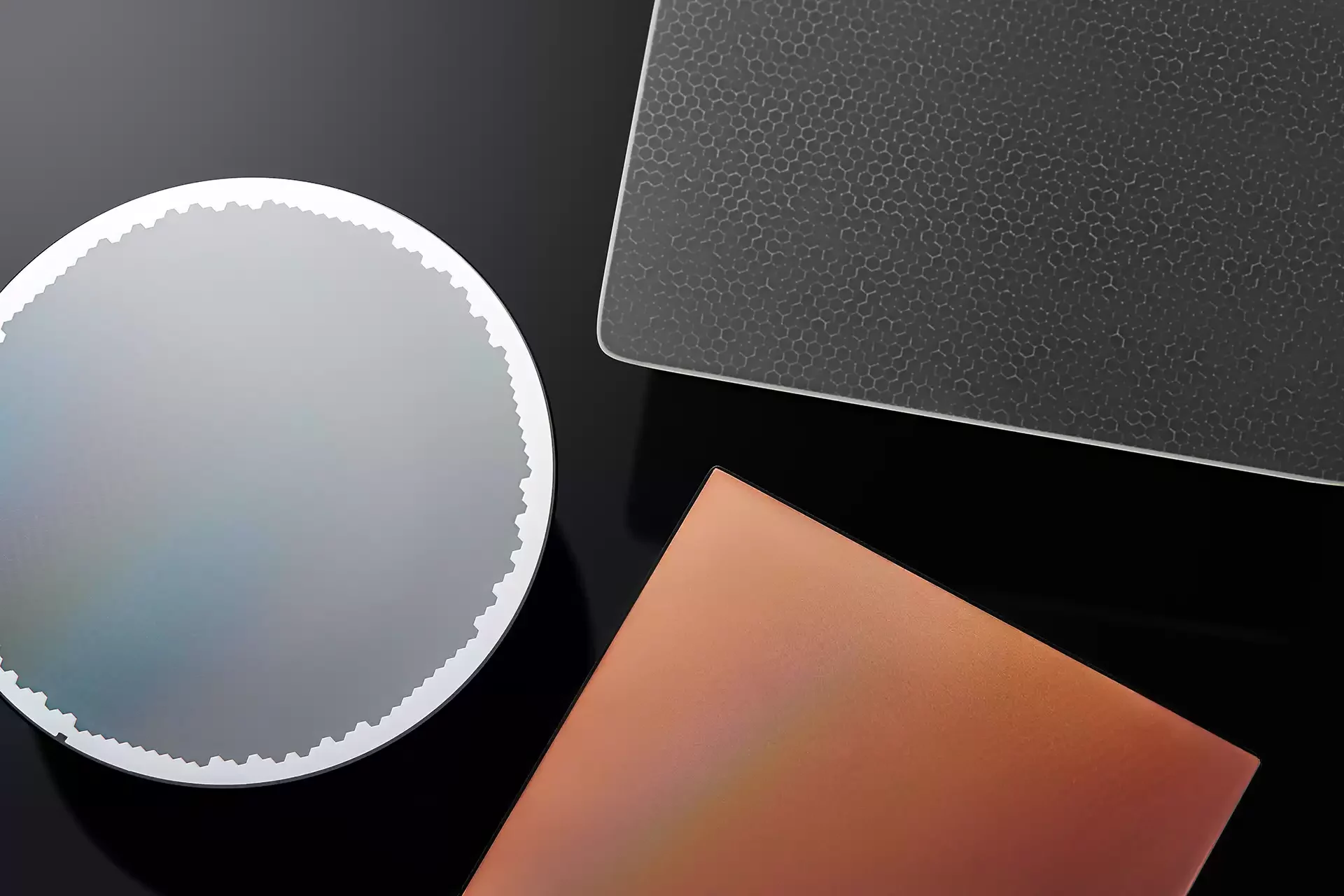 Microchannel plates
microelements with
macrocapabilities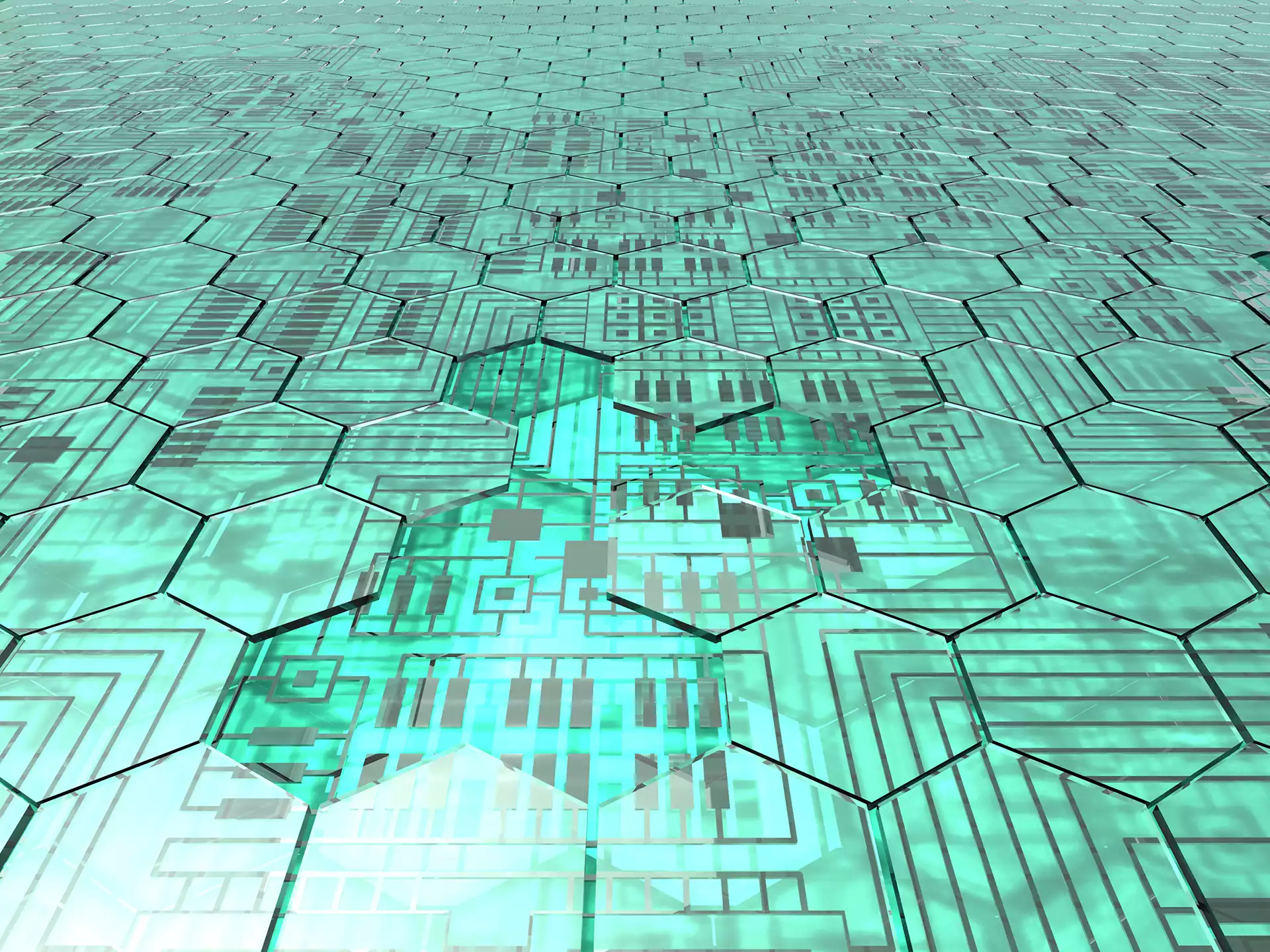 Detectors
for mass spectrometry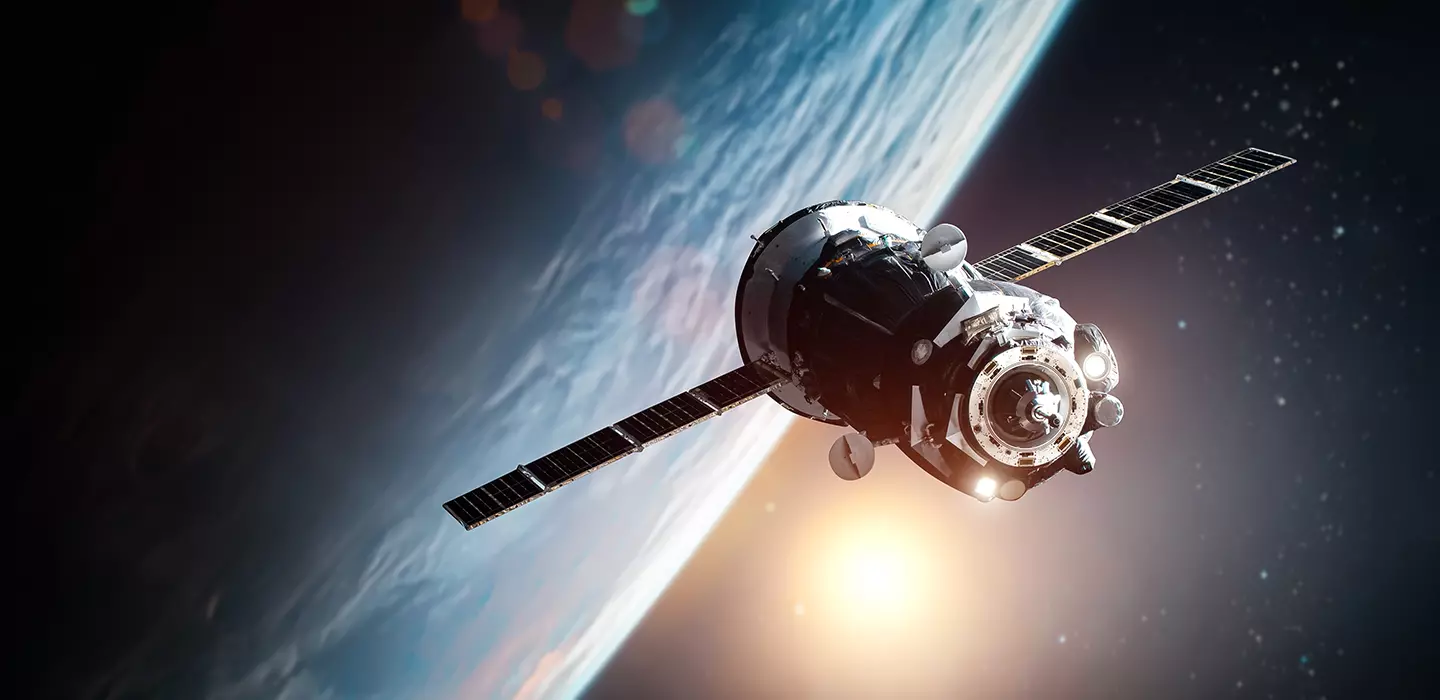 MCP detectors
for space missions
Application
Custom Order
The scientific and production facilities of the enterprise allow to fulfill individual MCP-orders with the required technical parameters in a relatively short time.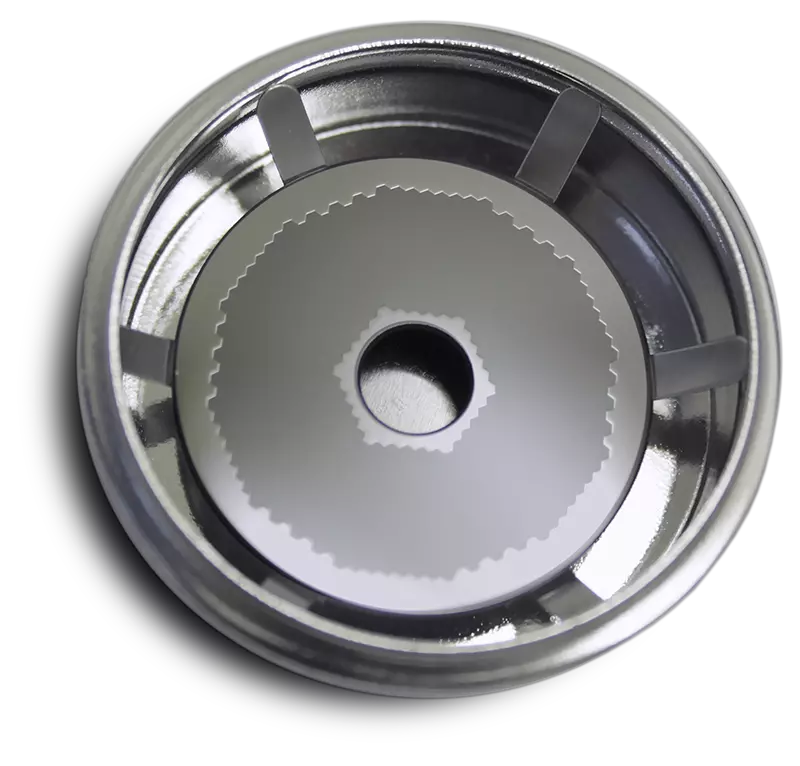 News
On April 24-26, 2023, the Vladikavkaz Technology Centre "BASPIK" held the first all-Russian conference on the special applications of microchannel plates (MCPs) and MCP detectors.

A sealed X-ray microchannel thermal imager as a more efficient and stable alternative to a traditional open structure thermal imager is discussed in Nuclear Instrumentation and Methods in Physics Research.

A team of authors from Jinling Institute of Technology, Xi'an Institute of Optics and Fine Mechanics, North Night Vision Technology Company, Ltd. (China) have described a photomultiplier design based on a dynode system with microchannel plates (Dynode-MCP-PMT) with high collection efficiency and good time performance.