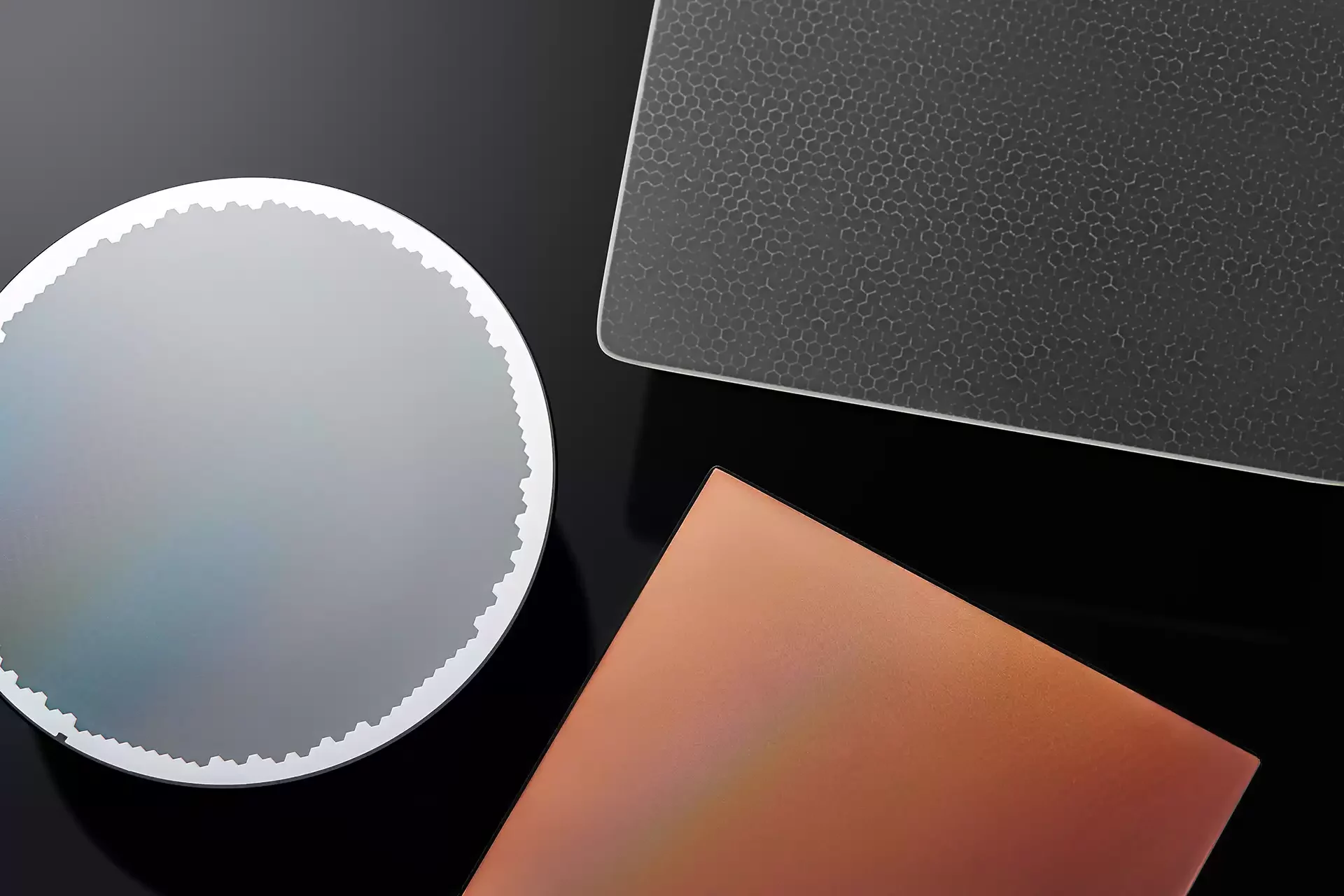 Microchannel plates
microelements with
macrocapabilities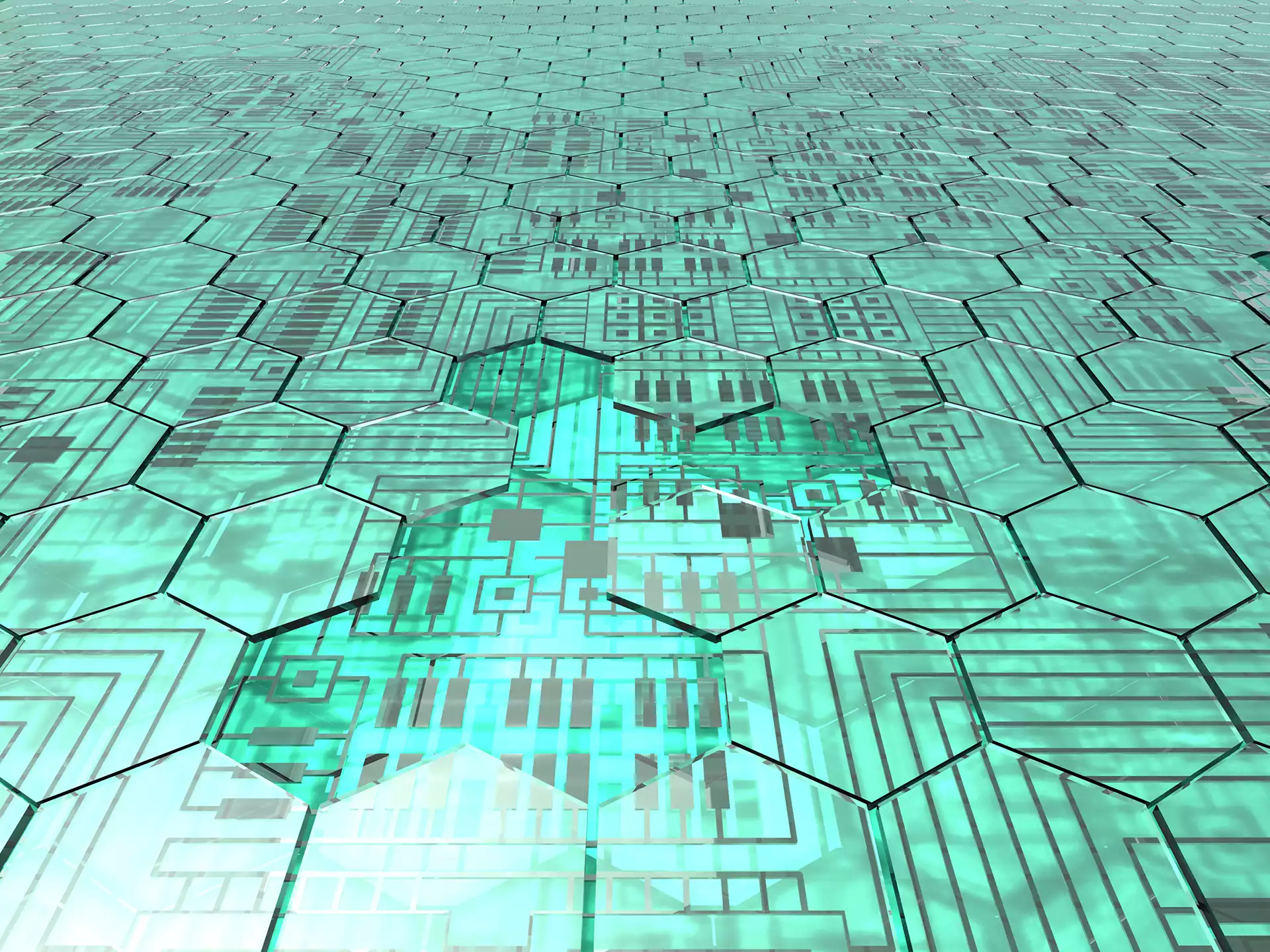 Detectors
for mass spectrometry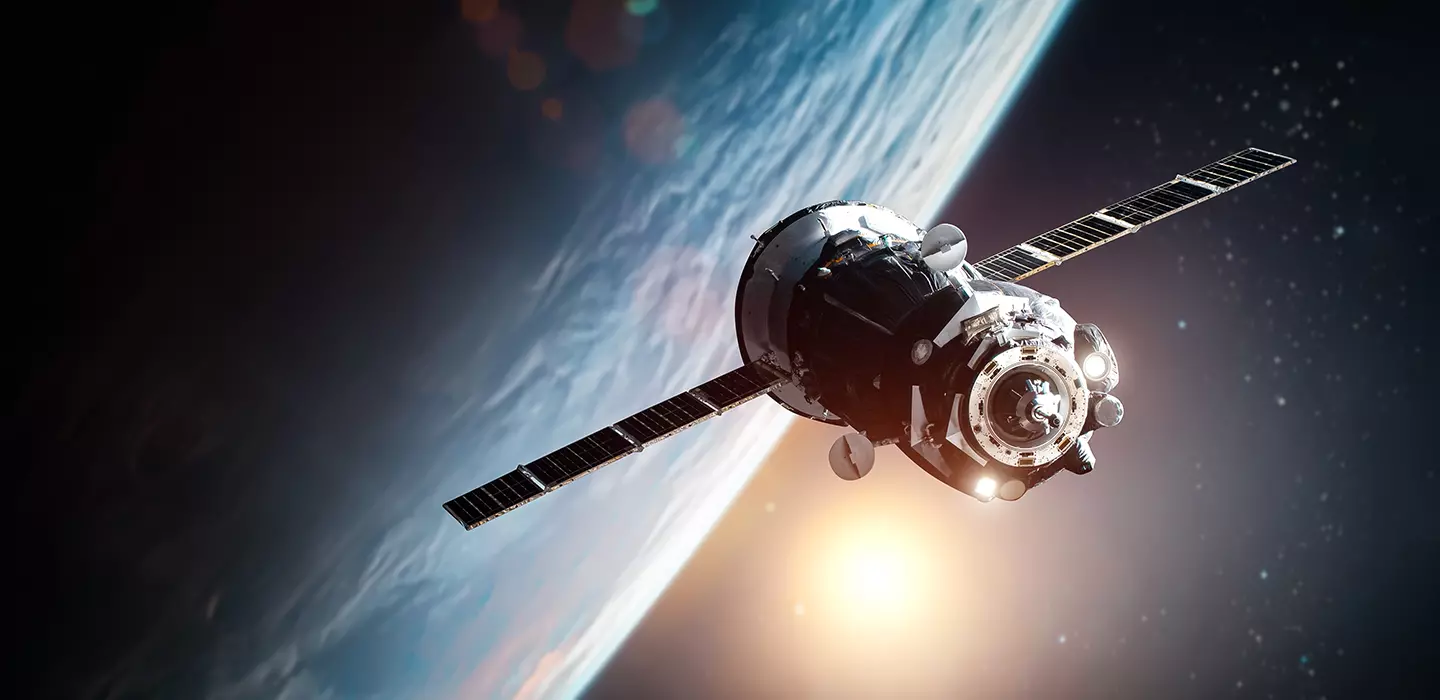 MCP detectors
for space missions
Application
Custom Order
The scientific and production facilities of the enterprise allow to fulfill individual MCP-orders with the required technical parameters in a relatively short time.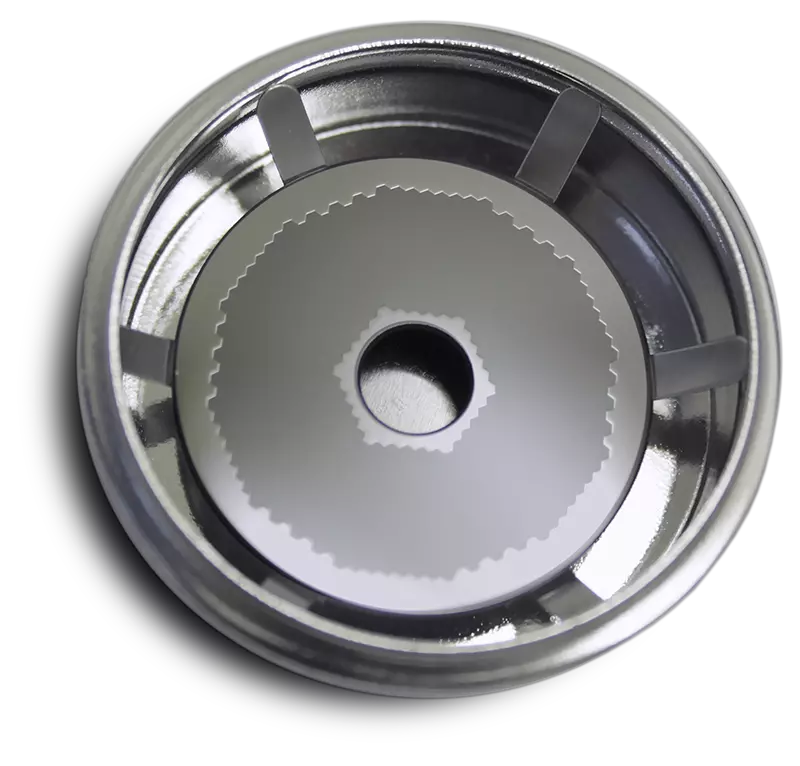 News
VTC Baspik is a partner of the Russian Microelectronics Forum 2023, which will be held from 9 to 14 October 2023 in the Sirius Science and Art Park of the Sirius Federal Territory. More than 600 organizations and over 1,700 specialists will take part in the forum. At the forum, Vladikavkaz Technological Centre will present…

On April 24-26, 2023, the Vladikavkaz Technology Centre "BASPIK" held the first all-Russian conference on the special applications of microchannel plates (MCPs) and MCP detectors.

A sealed X-ray microchannel thermal imager as a more efficient and stable alternative to a traditional open structure thermal imager is discussed in Nuclear Instrumentation and Methods in Physics Research.